Category Arts & Entertainment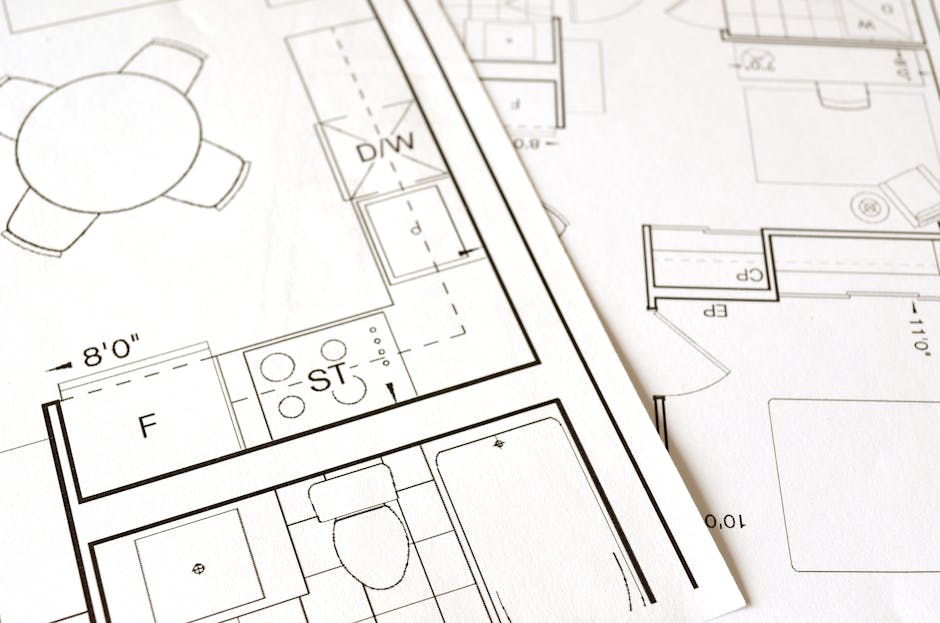 Choosing the Right Architectural Service
An architect will provide a number of different services, but the most important is a design. They will create construction documents, including detailed drawings and material specifications, which are used by the contractor to build and estimate the project. The contractor will use these documents to estimate costs and build the project, depending on the type of project and the contractor's skills...
Read more